View my most recent journey's to Australia, New Zealand, Vietnam, Canada, Thailand, Vanuatu and Costa Rica through my lens.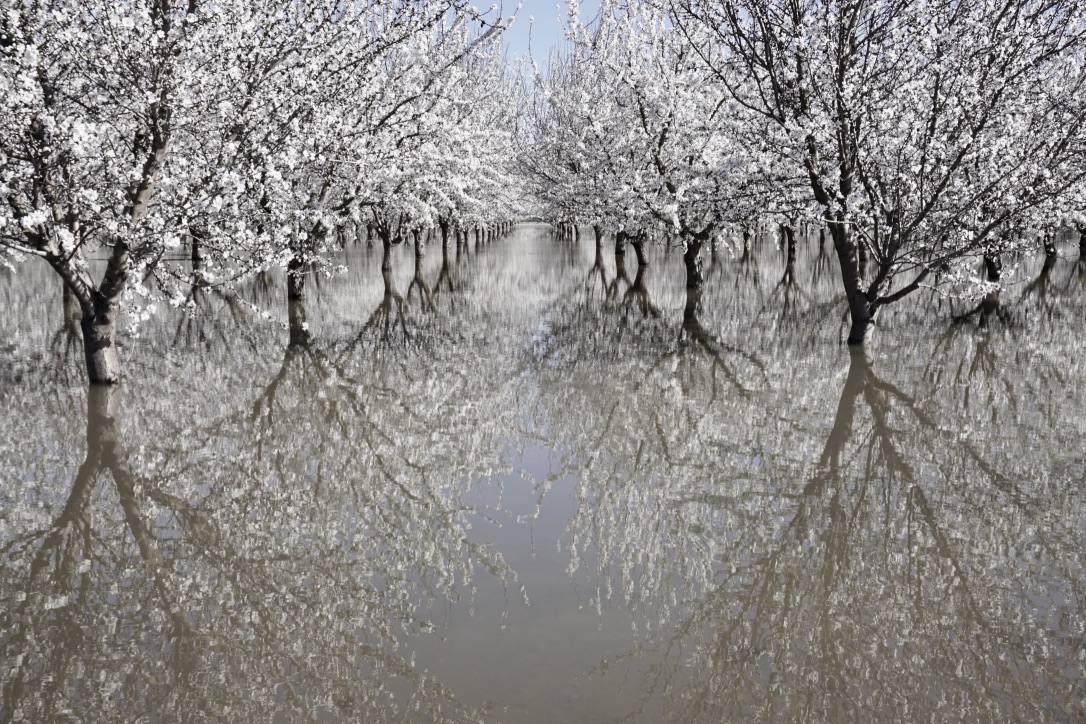 Join me on my family's farm in Colusa as I capture the beauty in my day to day surroundings that change every season.
Meet my awesome clients that have given me the opportunity to play a small part in capturing memories.